Understanding the SECURE Act 2.0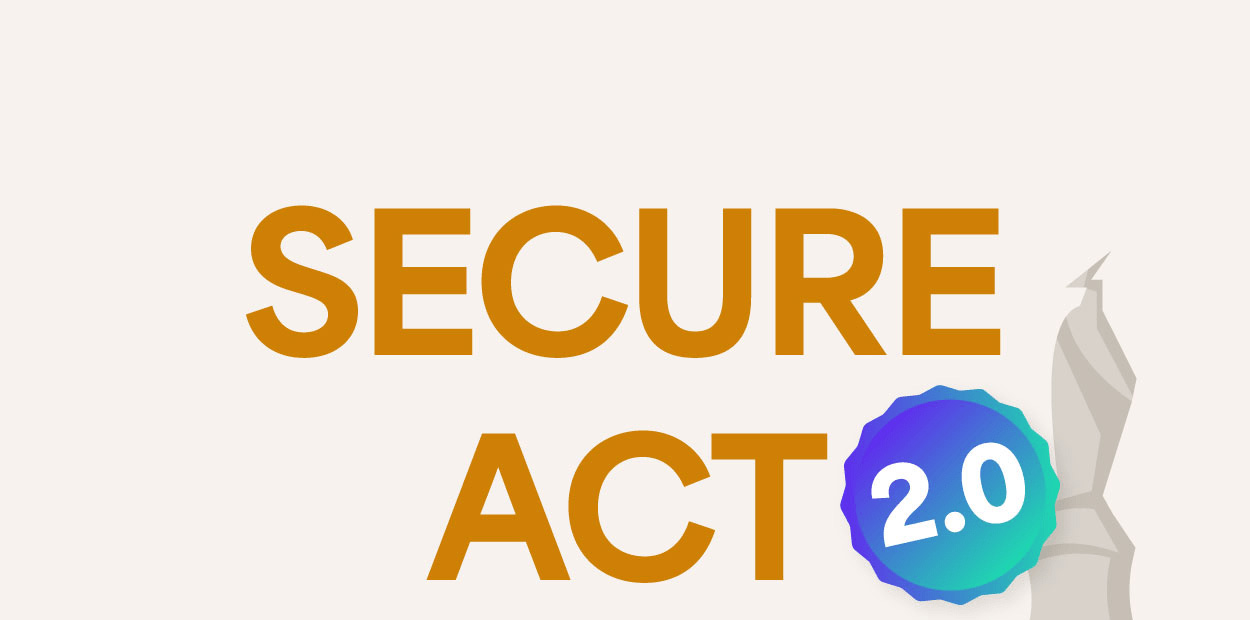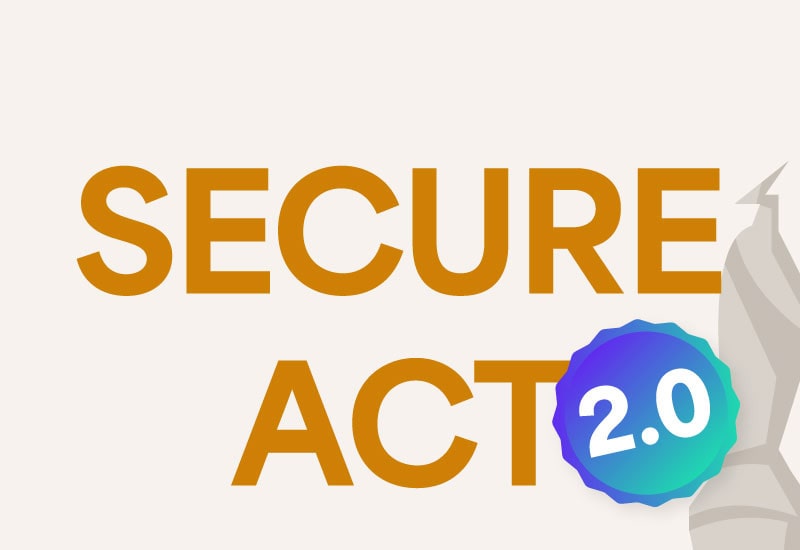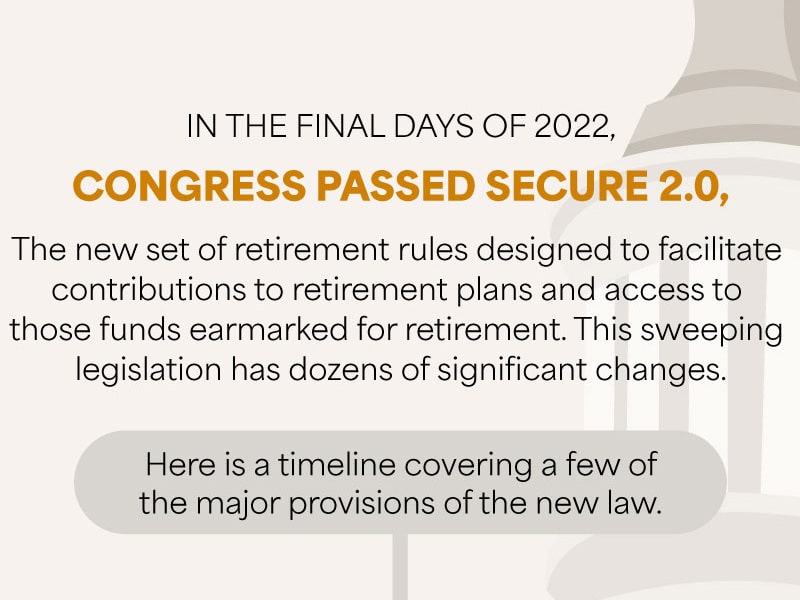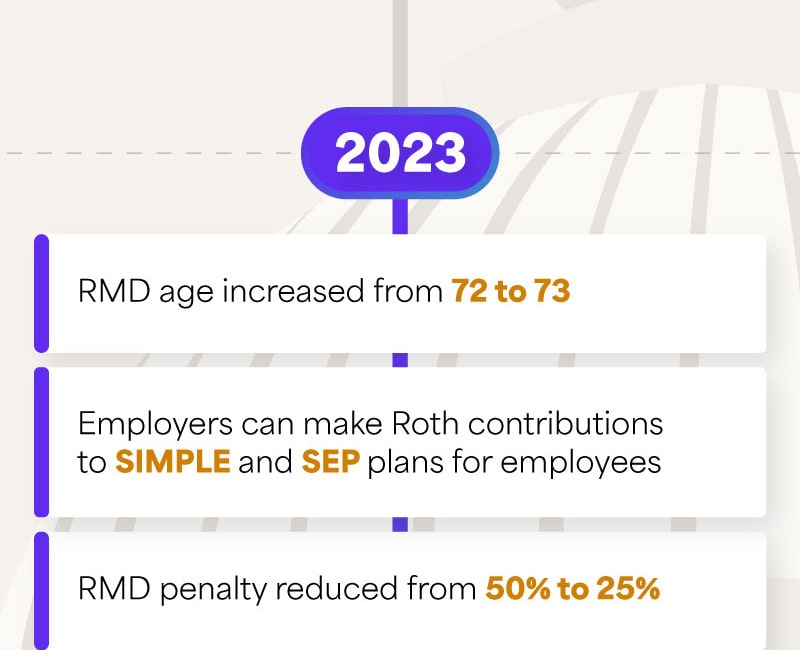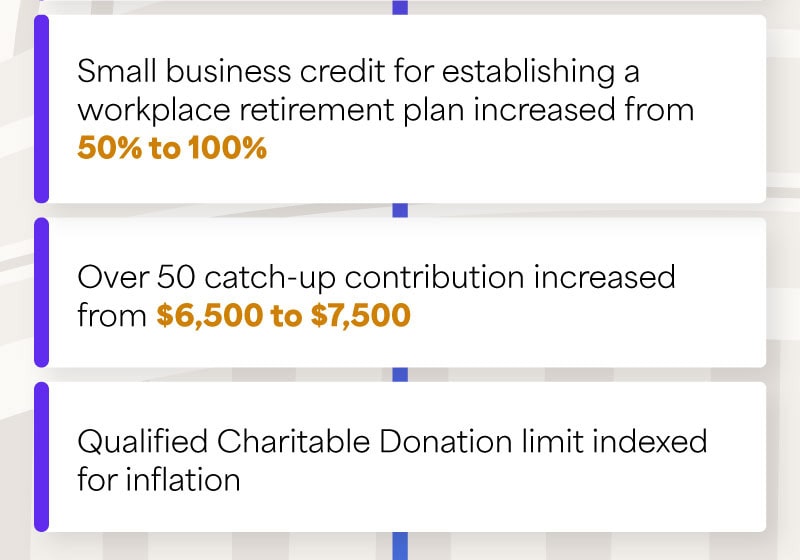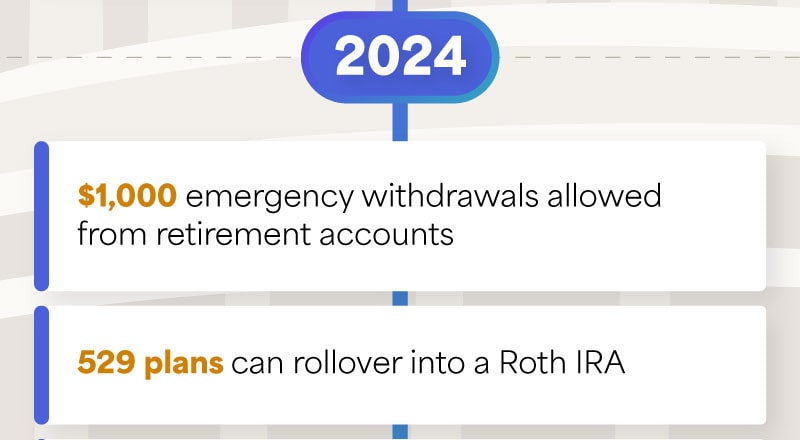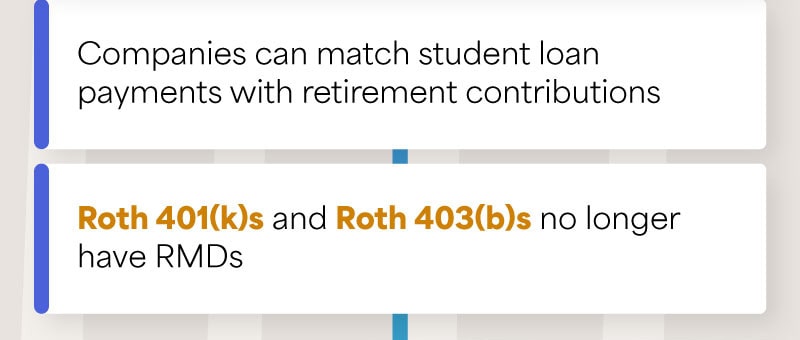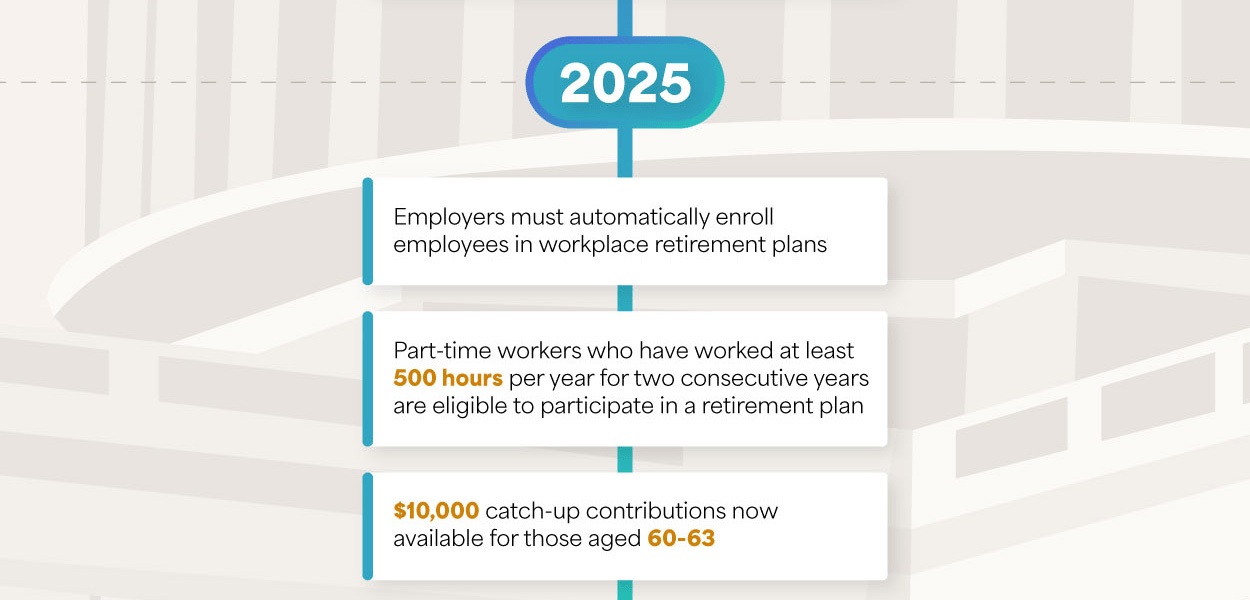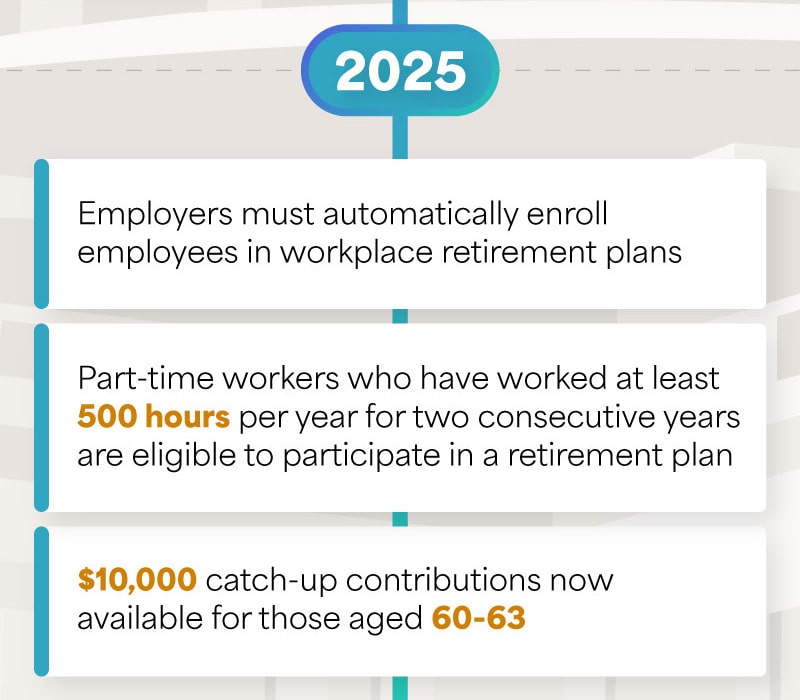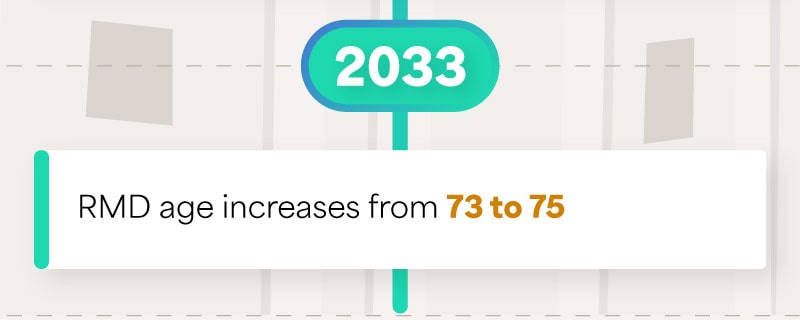 Related Content
Diversification is an investment principle designed to manage risk, but it can't prevent against a loss.
Check out this handy reference of updated ranges from the IRS in case your designated bracket has changed.
In good times and bad, consistently saving a percentage of your income is a sound financial practice.